Acrylic signs
A potential customer's first impression of your business is quite often due to the dominance of your exterior signage.
Ibdaa fully understands the desire to identify your business or organization in an effective and professional manner. We offer the full spectrum of stock and custom Outdoor Sign available at competitive prices.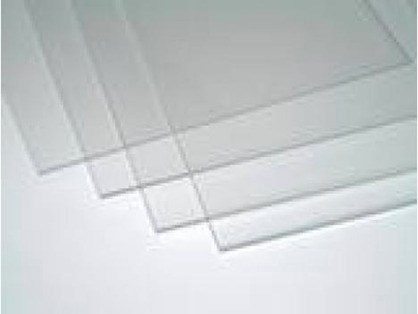 A well designed corporate logo in your office door or reception area can often give your prospective clients a positive first impression about your business or organization.
Ibdaa can complete all of your custom lobby sign needs.
There are many types of signs, which can be made from a wide variety of materials, including acrylic, foam, wood, glass, stones, ceramics, stainless steel and aluminum.
Laser engraved glass panels, either plain or with logo and/or lettering cut out, are another option for reception areas and can also provide privacy solutions where needed.